0
Residents Beware – AERO Coming to NH
Coming to a school near you are radical change agents for soviet-style 'social justice'.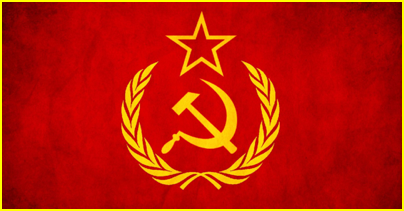 On March 8, AERO will be holding a Forum for Educational Change in New Hampshire – 2014 at The Brentwood School, 1 Brentwood Drive Merrimack, NH 03054.
"1991 AERO founder, Jerry Mintz, introduces "Organic Curriculum," a highly effective, learner-directed approach to curriculum development and experiential learning that is fully individualized. With the support of former Soviet leader, Boris Yeltsin, Jerry is invited by the Creative Teachers Union as a keynote speaker to the first New Schools Festival in Russia on the democratization of education."
And as we might have guessed this group is associated with William Ayers.